For every dollar donated, VIDA is able to provide $150 in medical aid to people in need in Latin America. Support VIDA's work by making a financial or in-kind contribution or by volunteering your time at our warehouse in Emeryville.
At this time of crisis in Peru – all donations will directly support the shipment of containers to Lima. As of March 20, 2018 – we have three containers enroute to Lima via sea. And we have two containers nearly ready to ship in the next 19 days. We need your support. Thank you.
• Since our founding, VIDA has made over 6700 shipments valued at over $600 million.
• In 2016 VIDA made 62 shipments, caring over $50 million in aid and diverting over 200 tons of viable medical supplies and equipment from Bay Area landfills .
Here are your online donation options – please understand your donation is powerful!
---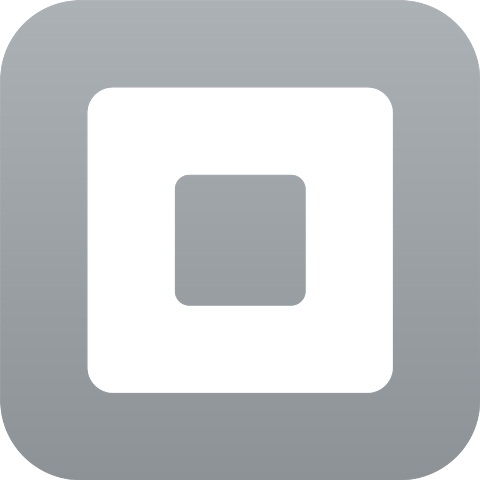 Donate online via SQUARE
---

Donate online via Global Giving.
---

Donate online via
Network For Good.
---

Donate online via Universal Giving
---
Visit our Facebook page.
---
Volunteer hours are 11am-5pm M-F. You are welcome to help sort donated medical supplies year round.
---
Or mail a check to:
VIDA USA
701 Dwight Way
Berkeley, California USA 94710