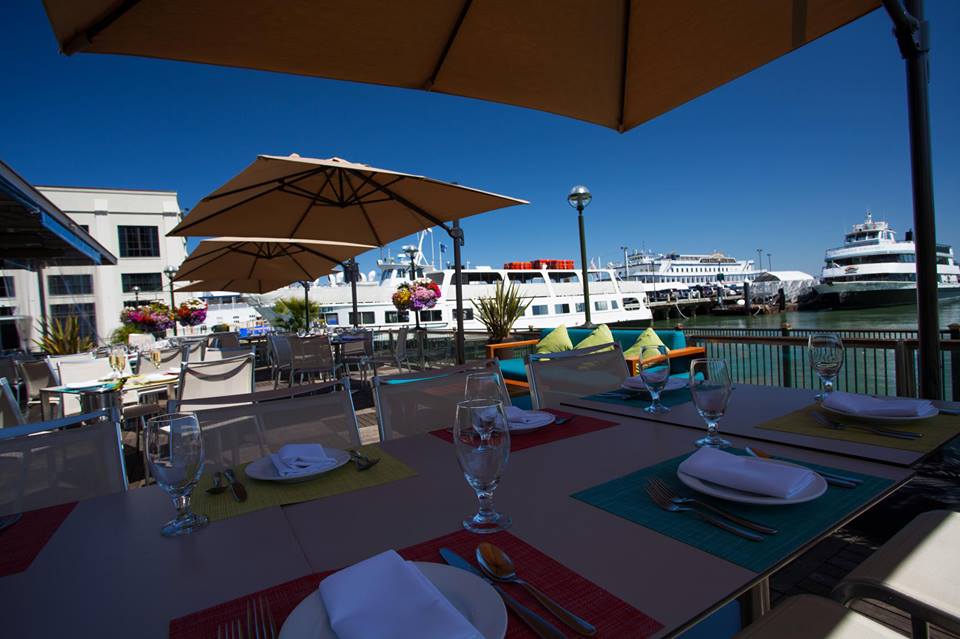 Feliz Cumpleaños La Mar!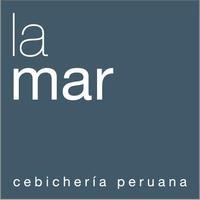 Celebrate with us as La Mar welcomes the 5th year with lively music, dance and festivities. Sate your appetite with our food stands and quench your thirst with specialty pisco cocktails from the patio. Shmooze with guest chefs and mingle with the impassioned.
Thursday, September 26, 2013 from 5:30 PM to 10:30 PM
All tickets include open bar, food and photo booth for the duration of the evening.
A percentage of sales will benefit towards VIDA USA and Meals on Wheels of San Francisco.
This is a private event, and the restaurant will be closed for regular service. Tickets are only available on Eventbrite. NO tickets will be sold at the door.
About VIDA USA:
With sustainability in mind, VIDA uses its resources to assist and develop medical relief projects designed to help people begin to help themselves. In addition to medical aid, they are committed with partners to the development of education focused on preventing injury and illness before they occur. VIDA's top priority is to send quality medical supplies and equipment to people in the greatest need in Latin America.