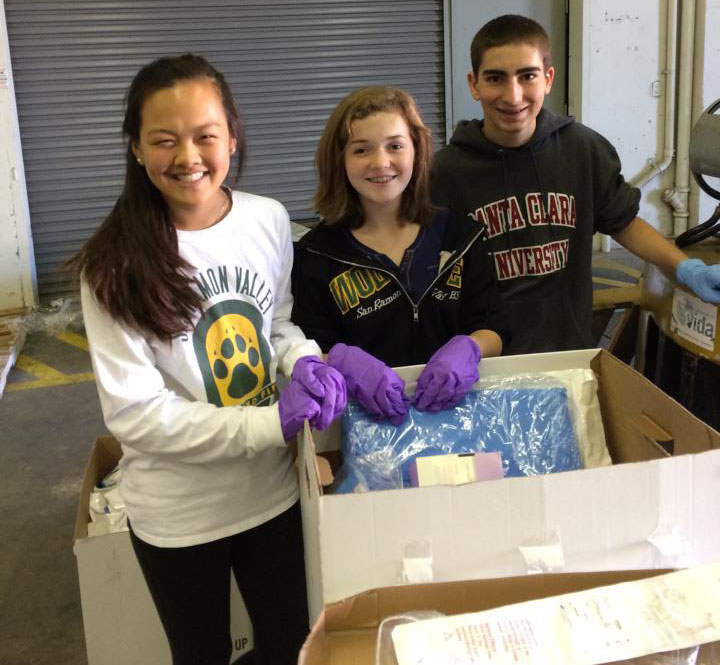 Looking to volunteer for a day or even half-a-day? We've just made it easier. We're open Monday-Friday from 11am-5:30pm.
Please email us to let us know when you're coming.
We suggest wearing close-toed shoes, various layers for heat and cold, and readers if you generally need them for small print.
You and your friends are welcome to come anytime within the published hours – for about 3 hours typically. No need to confirm – we are most likely in!