We invited supporter and anchor woman Cheryl Jennings to Lima, Peru for our Annual Black & White Gala to be honored for her social explorations and for an in depth look at VIDA's medical relief work in Peru over 25 years.
Read her wonderful story and watch the videos taken at various clinics throughout Lima during her visit.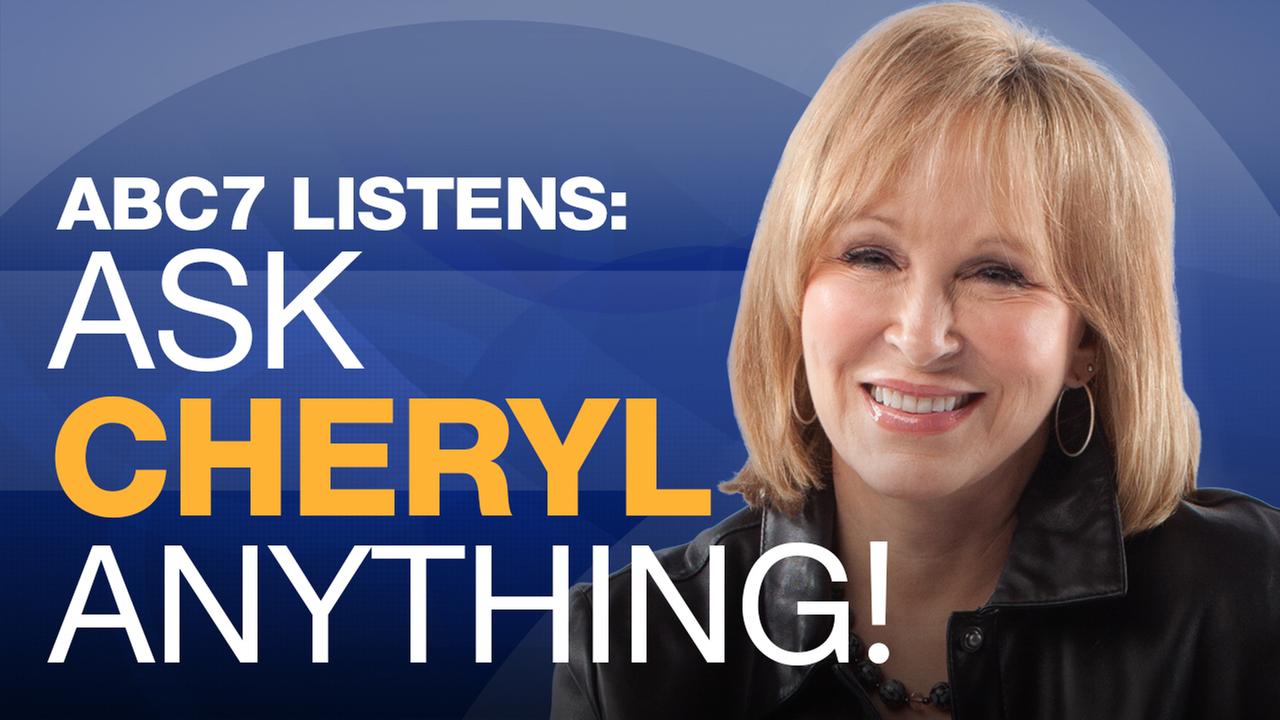 The first of several episodes aired on Channel 7 ABC on Friday June 17th and more to come.
Follow VIDA USA on Facebook for more updates and feel free to volunteer at our
donation warehouse in Emeryville – ALL YEAR ROUND – Monday thru Friday from 11am to 5 pm.